Who We Are
Design which is personal. Success which is measurable.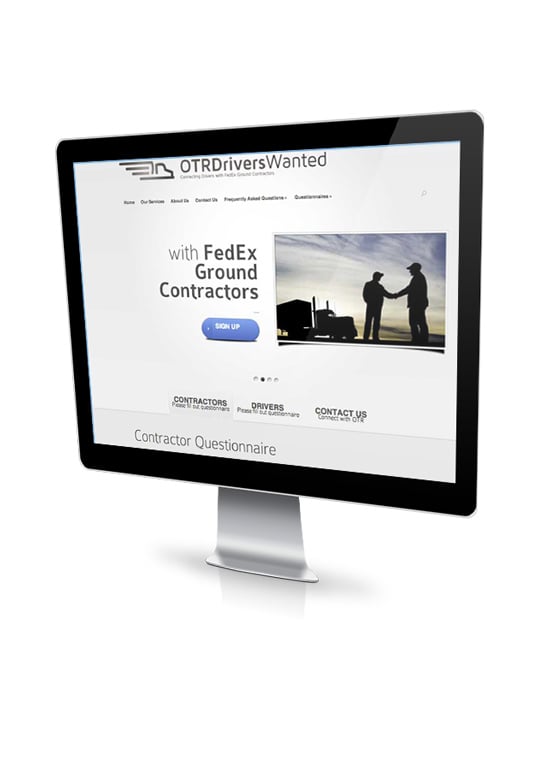 Our Goal
Our goal is to enable small and medium businesses and nonprofits to use Internet technology to achieve their business goals. This can include design for print and web including websites, landing pages for Facebook, and backgrounds for Twitter. It can include social media campaigns which focus on measurable and reliable achievements for the organization's business goals. Sometimes it is a matter of educating client's existing staff to better utilize free and low cost social media and web solutions. Every client is different. Every solution is customized, but our price is always targeted ensure a reliable and measurable return on your investment.
We produce design which is personal to our clients, professional for their industry, and recognizable for their clients and consumers. We draw from influences in the "fine arts" such as Robert Rauschenberg, Andy Warhol, and Piet Mondrian and from thought leaders in graphic arts like Kit Hinrichs, Stefan Buchner, and Jon McWade.
Our websites are optimized for measurable results in search engines like Google, Bing, and Ask.com. We encourage and work with our clients to create content which is both engaging for people and optimized for search engines.
Our web packages are customizable for businesses of every size. Our goal is to help move your organization forward.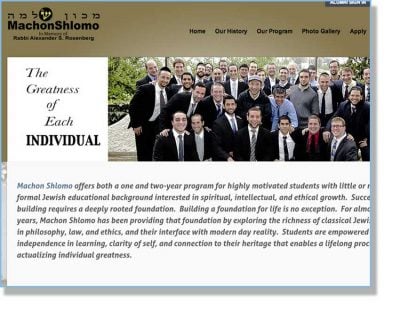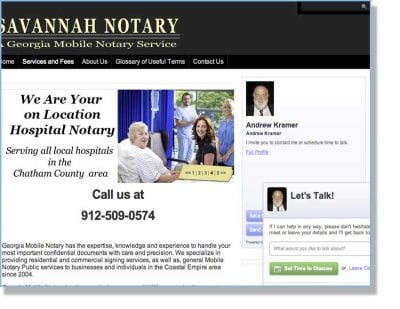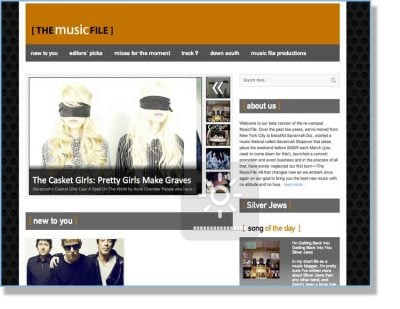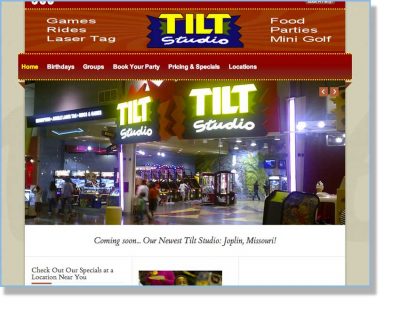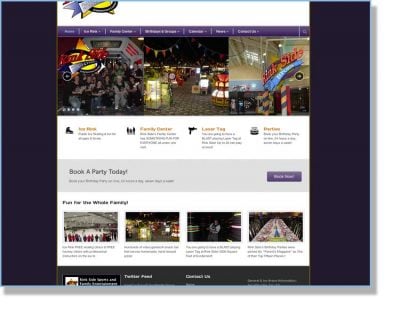 Interested In Our Services?
Contact us today and let's start making plans to create the perfect website for your business!